I have a few literary goals for myself this summer.  I don't have a lot of time to read these days, but I'd like to spend more of my down time reading than watching movies or TV (gotta kick my Netflix addiction…).  So I have had to make a list of books that I WILL read before September.  Allow me to share!
1. To Kill a Mockingbird – Harper Lee
In progress
2. The Book Thief – Markus Zusak
Have not seen the movie yet.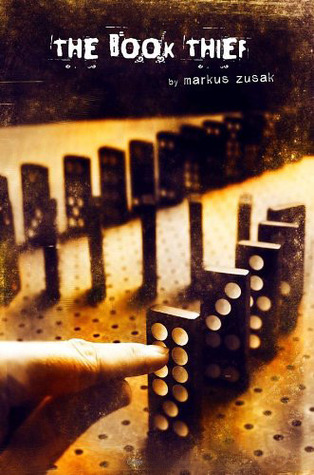 3. As Sure As the Dawn – Francine Rivers
I read the first two books in this series several years ago, but never got around to the third.  So here goes.
4. The Power of a Praying Wife – Stormie Omartian
5. Orphan Train – Christina Baker Kline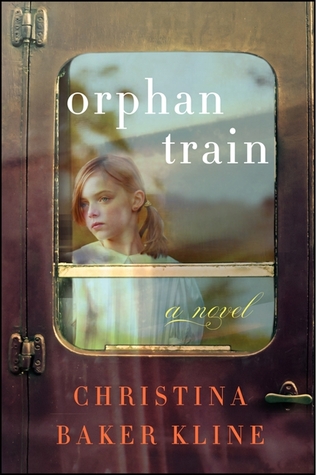 6. Persuasion – Jane Austen
What books will you read this summer?  Please share in a comment below!